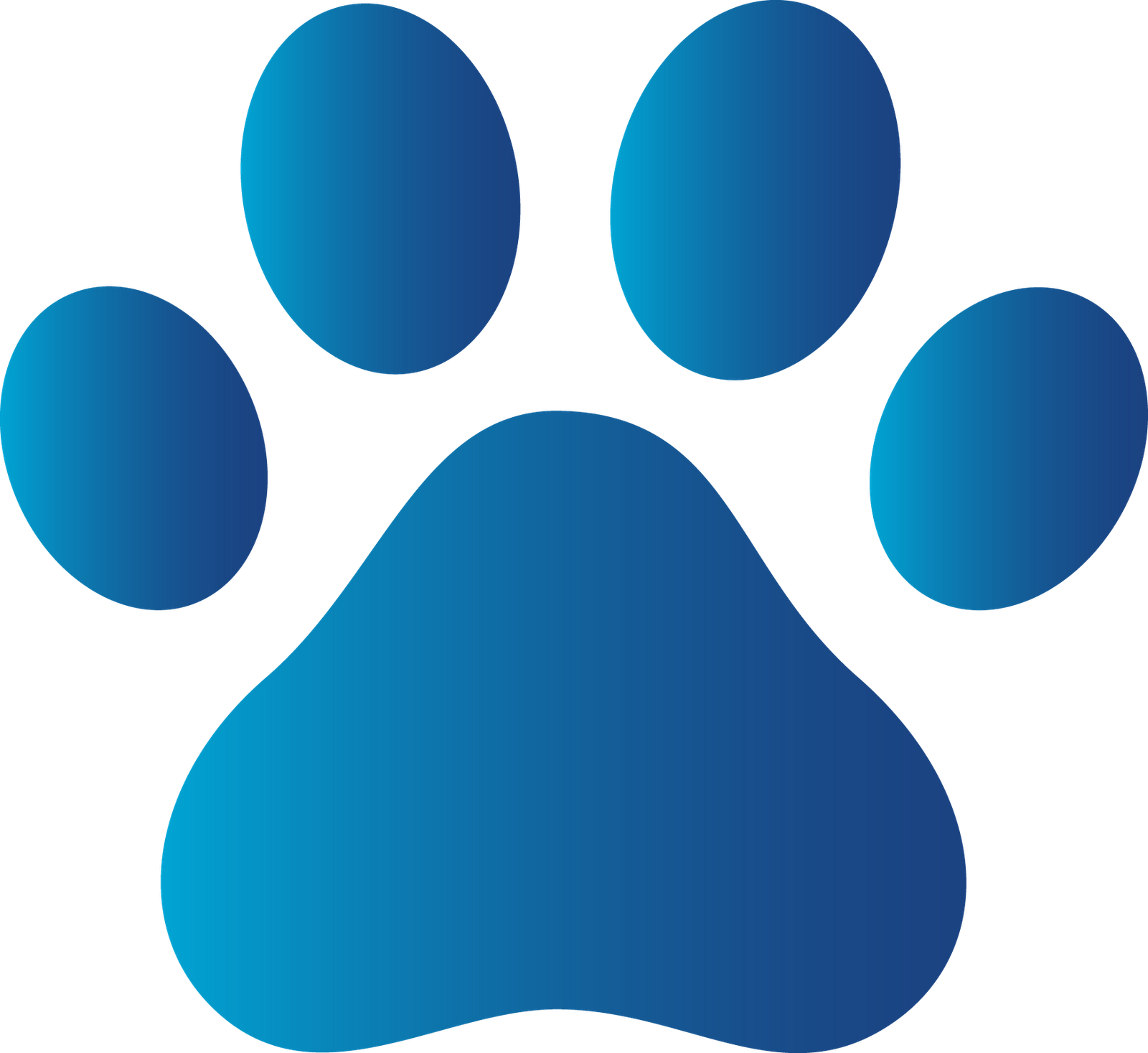 Mr Paddington Brown's Blog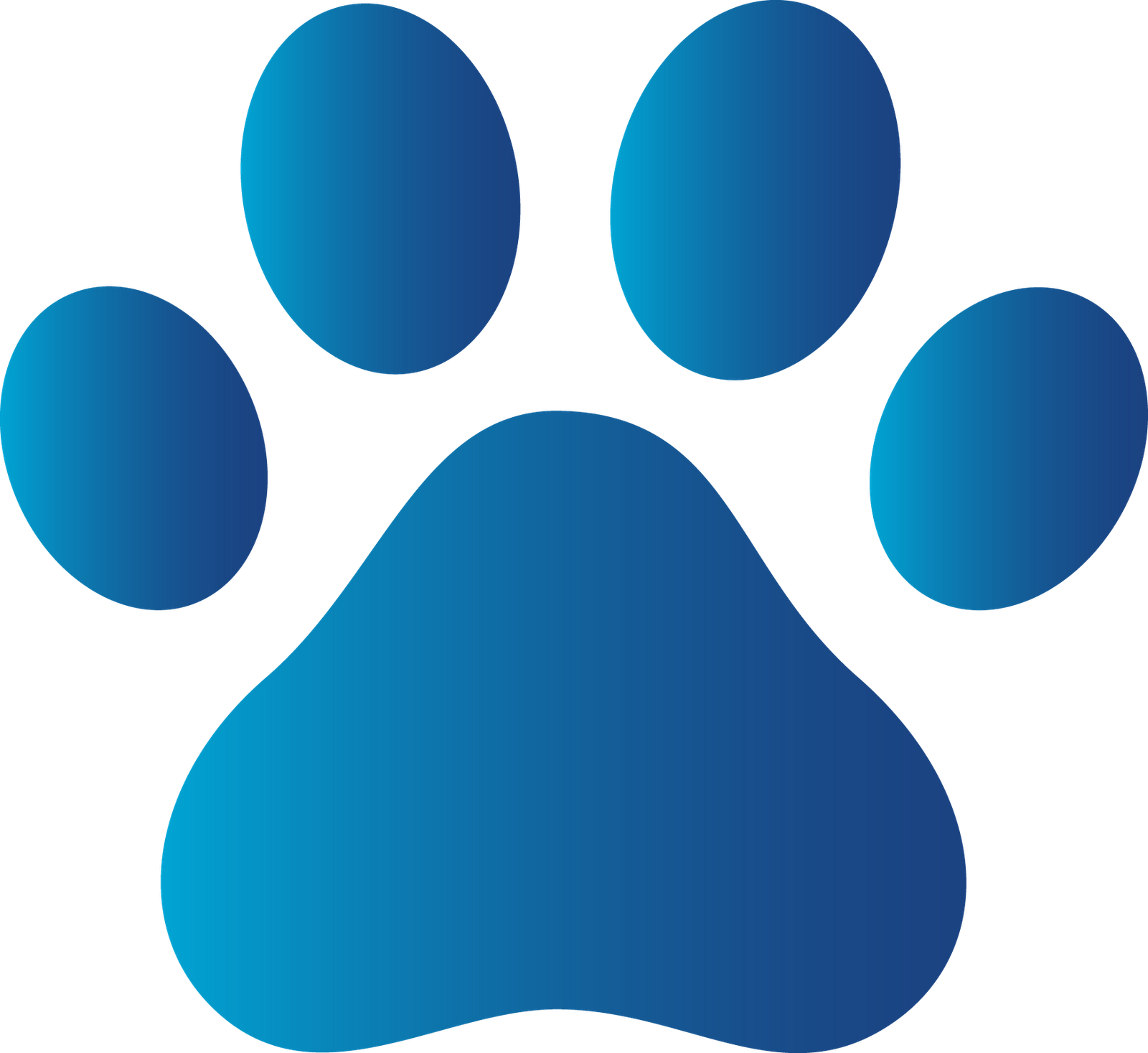 My name is Mr Paddington Brown.
I am the school dog at Round Diamond Primary School.
I know I will see a lot of you around, but you can keep up to date on my role in school on my blog.
Next up is Puppy School...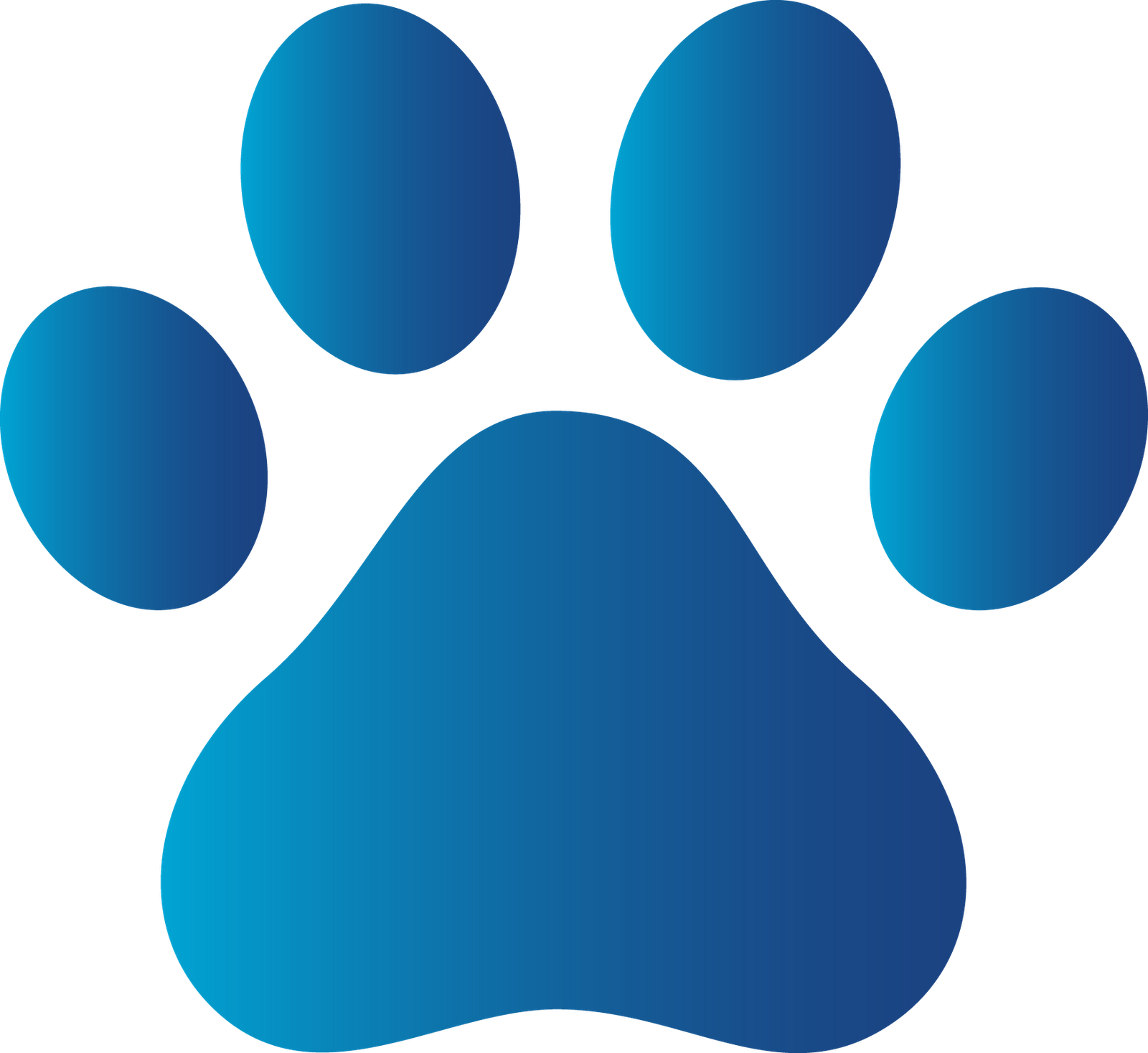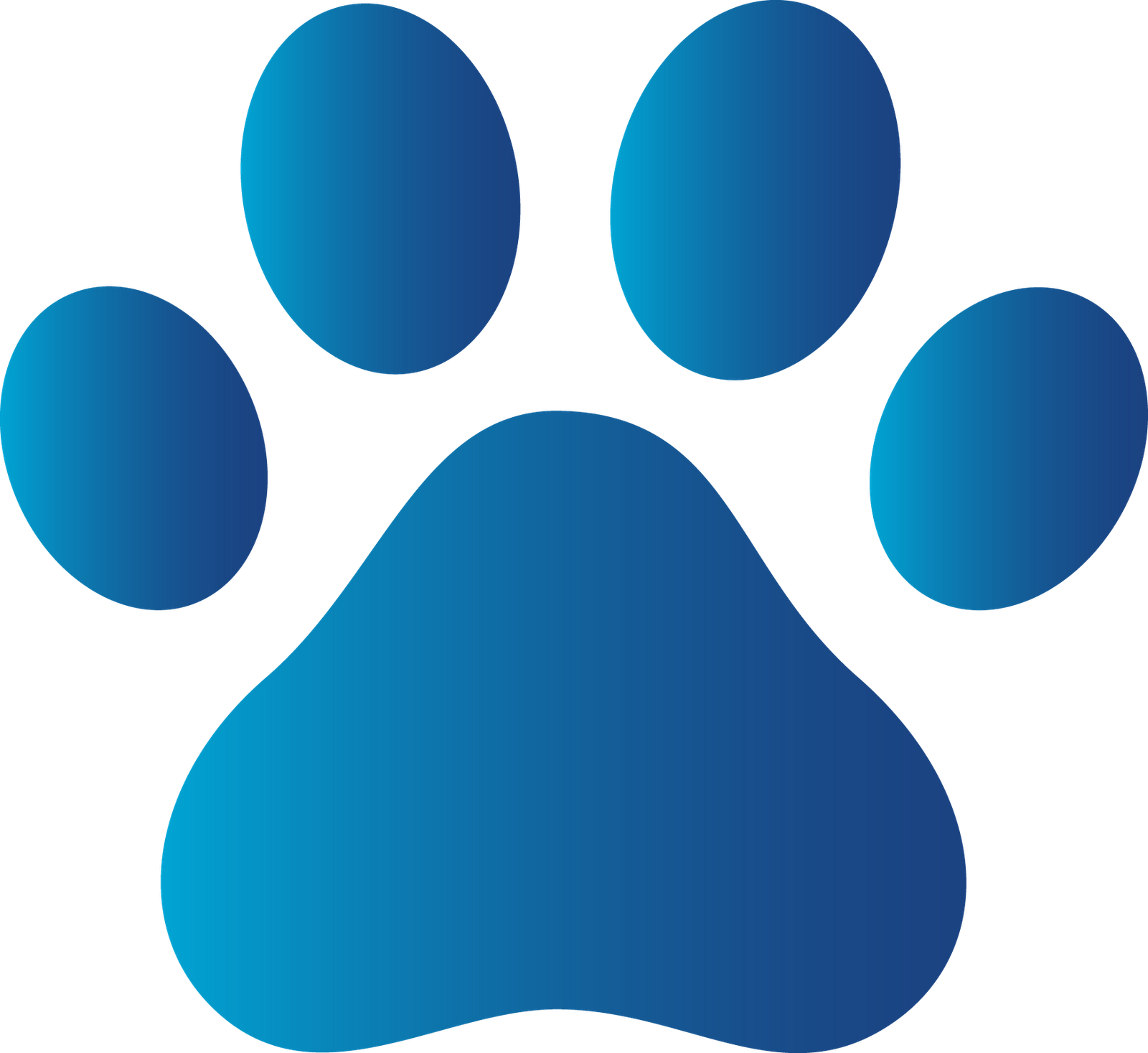 January 2019
Paddington has been back at the school with the rest of the staff and has really grown!
All children and staff have loved seeing him back around school and he is clearly becoming more confident in navigating the school with Mrs Phillips. 
He has been very fortunate that a lot of staff have offered to take him on walks both before, during and after school. This has meant that he is socialising well and getting used to all the different faces that he sees.
He has been very helpful - he has even been making sure Mr Pallant has completed the staff board correcty (see the photo below)
We have welcomed our school dog to Round Diamond. 
During his first few weeks, our very special Utonagan puppy Paddington (Mr Brown) has settled well at Round Diamond and with Mrs Phillips. The whole school community have enjoyed watching him develop and grow. He is venturing out more around the school to see all the children and staff. Up until Christmas, he will continue to get used to the school environment and spend his time mainly in Mrs Phillips' office. 
We look forward to keeping you up to date on his role in the new year.