Mr Paddington Brown's Blog
My name is Mr Paddington Brown.
I am the school dog at Round Diamond Primary School.
I know I will see a lot of you around school, but you can keep up-to-date on my role in school on my blog.
I have loved being involved in training during children's lessons. My training helps me feel confident around the children so that I can support them.
Training with Paddington
One of my favourite things to do is read with the children.
I enjoyed some training with Nursery. The Nursery children are the smallest children in the school and can be loud too! I practised my best listening and responding with the children all around me.
Paddington in action
The children had a visit from Natalie who, with the help of her furry friend, conducted Paddington's Pals workshop.
The aim of the workshop is to help children who feel anxious about coming into school. The children learn how to train me and even get to teach me new tricks!
Reading Challenge
Each week I get to listen to a story with the class who reads the most at home! I love listening to readers and seeing all of the children listening beautifully to stories.
Paddington's workshop with Paws in Hand
The workshop is designed to help children overcome their fear of dogs and build on their confidence. I helped some of the children along with some of my friends!
Reading braille with Paddington
Reading with Paddington
Paddington's Pals (before school group)
Paddington Training
Paddington Training
Training Paddington
Learning the Conga
Paddington Training
Paddington Training Lesson
Paddington in action.mp4
"I'm sure I should be sitting on that spot, not Oliver?" thinks Paddington.
Paddington Loves Reading!
Mr Paddington Brown has his own way of being recognised as part of the staff team at Round Diamond.
Thank you to The Barrington-Hill Family for their suggestion and research.
Paddington has also been continuing his training at Barking Mad Dog Training School and working hard on his new learning.
🐾 Reading with Paddington 🐾
Paddington enjoyed being read to yesterday afternoon. He enjoyed learning about the ant life cycle.
Theo said he listened really well and enjoyed teaching him new information.
Story Time for Paddington
🐶The Railway Dog🐶
Our visitors from M and M Productions relaxed after their performance and made a special request. A photo with our very own superstar Paddington.
He was a little camera shy at first but enjoyed socialising.
Next up is Puppy School...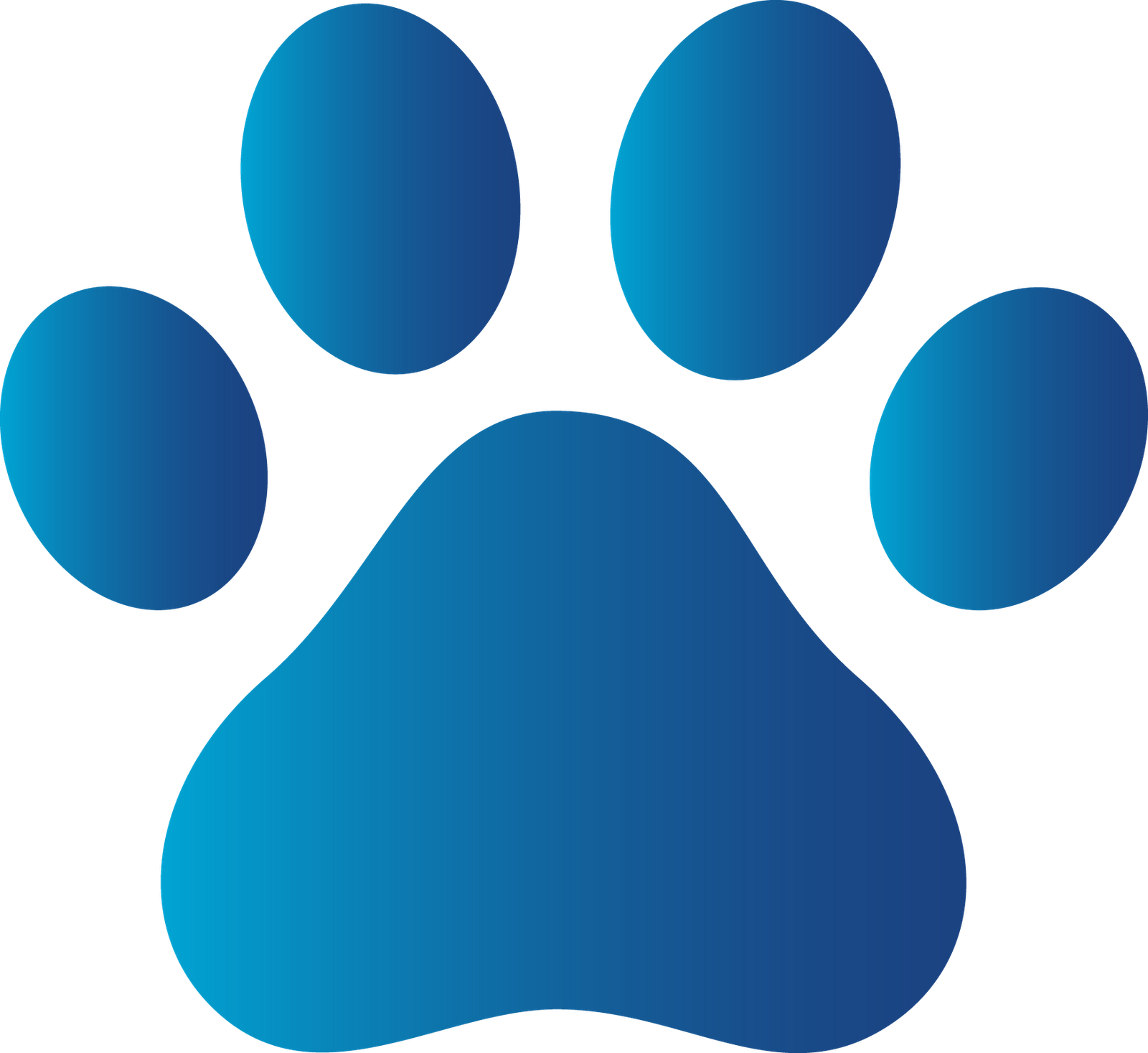 A snowy lunchtime walk
Puppy School
Paddington has been attending puppy school with Barking Mad Dog Training School in Graveley.
He has attended two sessions, spending the day socialising with other dogs and learning the commands of come, sit, lay and drop.
He came back from his session this week very muddy, so he obviously had fun!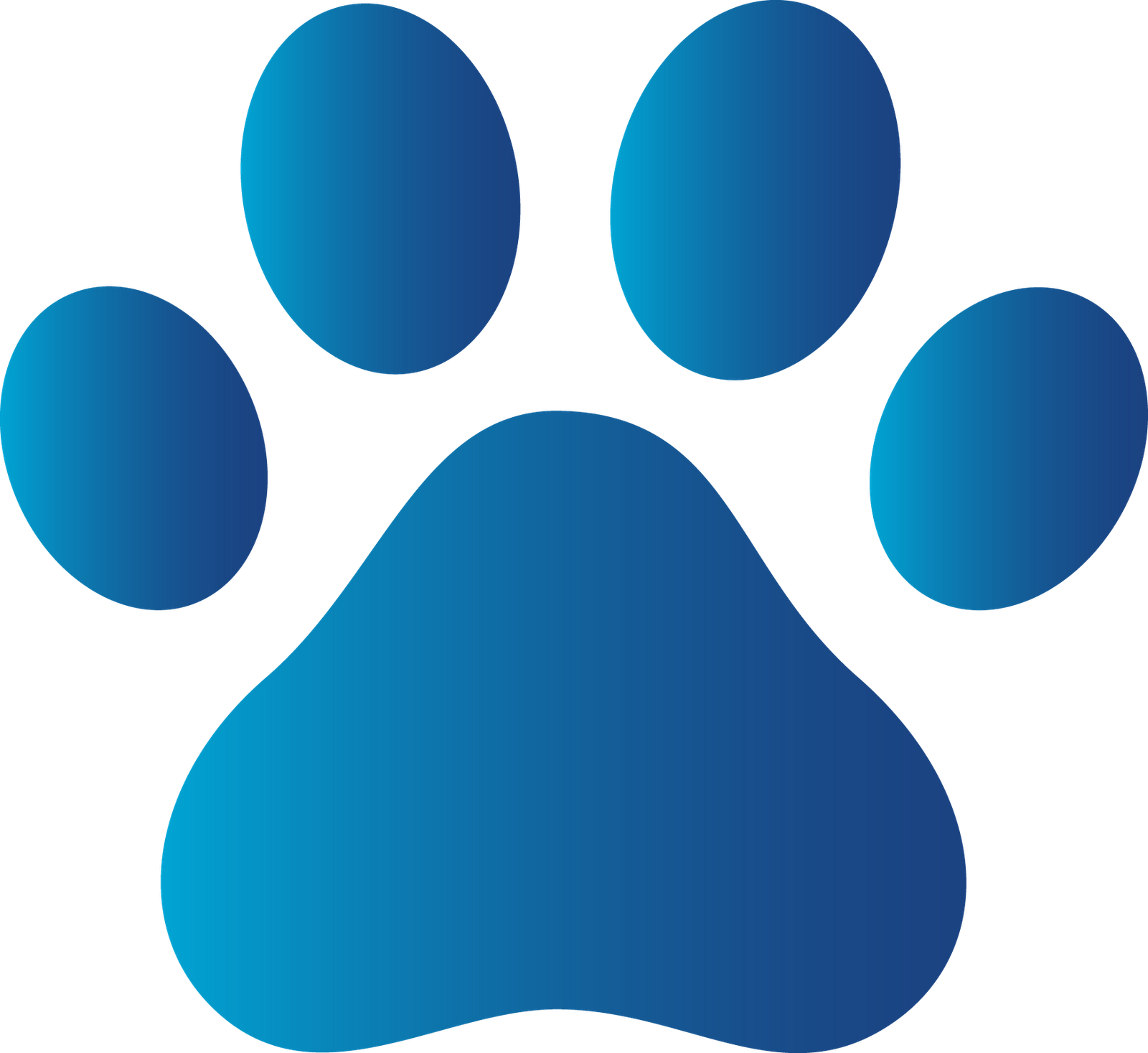 Paddington has been back at the school with the rest of the staff and has really grown!
All children and staff have loved seeing him back around school and he is clearly becoming more confident in navigating the school with Mrs Phillips.
He has been very fortunate that a lot of staff have offered to take him on walks both before, during and after school. This has meant that he is socialising well and getting used to all the different faces that he sees.
He has been very helpful - he has even been making sure Mr Pallant has completed the staff board correcty (see the photo below)
We have welcomed our school dog to Round Diamond.
During his first few weeks, our very special Utonagan puppy Paddington (Mr Brown) has settled well at Round Diamond and with Mrs Phillips. The whole school community have enjoyed watching him develop and grow. He is venturing out more around the school to see all the children and staff. Up until Christmas, he will continue to get used to the school environment and spend his time mainly in Mrs Phillips' office.
We look forward to keeping you up to date on his role in the new year.